She was 31-years old when she died from breast cancer.
Minnie was born in Chicago, Illinois. At a

young age, Riperton, the youngest of eight children, began taking dancing and ballet. Once she reached high school, she began singing in the Hyde Park A Capella Choir. From there, she signed her first professional contract when she was 16, and sang with an all-girl group named "The Gems."
After breaking from "The Gems," Riperton made a complete switch; she joined the psychedelic rock group "The Rotary Connection" in 1967, becoming the lead singer in 1968. During her time with "The Rotary Connection," Riperton met songwriter and producer Dick Rudolph. They married in 1969 and had a son, Marc Rudolph.
Together, Rudolph and Riperton worked on Riperton's first solo album, 1969's "Come to My Garden," which met with only minimal success. Riperton rejoined "The Rotary Connection" for their last album, 1971's "Hey Love."
After finishing work with them, Riperton relocated to Gainesville, Florida, where she gave birth to her daughter Maya Rudolph. Eventually, she moved to Los Angeles to become a member of Stevie Wonder's backing group, "Wonderlove."
The year 1974 proved to be big for Riperton, as her album "Perfect Angel" was certified gold by the RIAA. In 1975, she returned to the studio to produce 1975's "Adventures in Paradise" and, although it didn't mirror the success of "Perfect Angel," it was popular with R&B audiences. The album contained the song "Inside My Love," which has now become a classic with younger audiences.
In 1976, while working on her fourth solo album, "Stay In Love: A Romantic Fantasy Set to Music," Riperton found that she was suffering from breast cancer.
The following year, President Jimmy Carter presented her with the American Cancer Society's Courage Award, and she later became the chairwoman. In 1978, Riperton signed a new contract with Capitol Records and began work on her last album, titled "Minnie."
(Continued Below...)
HIGHLY Recommended (Links to ENTIRE Amazon Website):
Riperton's influence can be heard in the voices of Mariah Carey, Chanté Moore and Christina Aguilera. Her son, Marc Rudolph, is a music engineer. Her daughter, Maya Rudolph, is a regular cast member on "Saturday Night Live" and starred in the movies Prairie Home Companion, and Away We Go.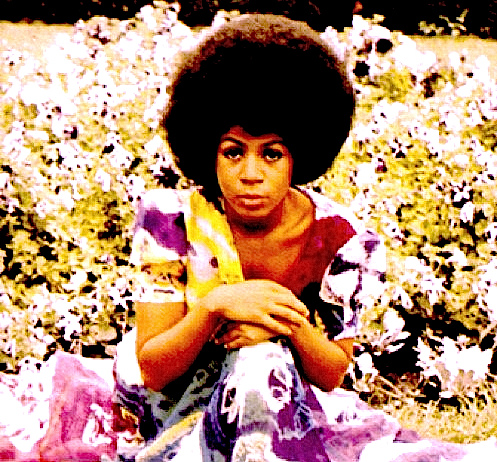 The album contained the hits "Memory Lane" and "Lover and Friend". Her health continued to decline in 1979, and eventually she lost her battle with cancer and passed away on July 12, 1979. A year after her death, Capitol released a posthumous album, "Love Lives Forever," featuring her recorded vocals with various singers such as Peabo Bryson, Michael Jackson and Stevie Wonder.